For Black Friday & Cyber Monday,
we're giving you more when you buy more!

When you buy:
1 item from our EDC collection, you will get 10% off*
2 items from our EDC collection, you will get 15% off*
3 items from our EDC collection for an amazing 25% off*
*Discount only applies to items within the EDC collection.
Other items outside of the collection will not be affected.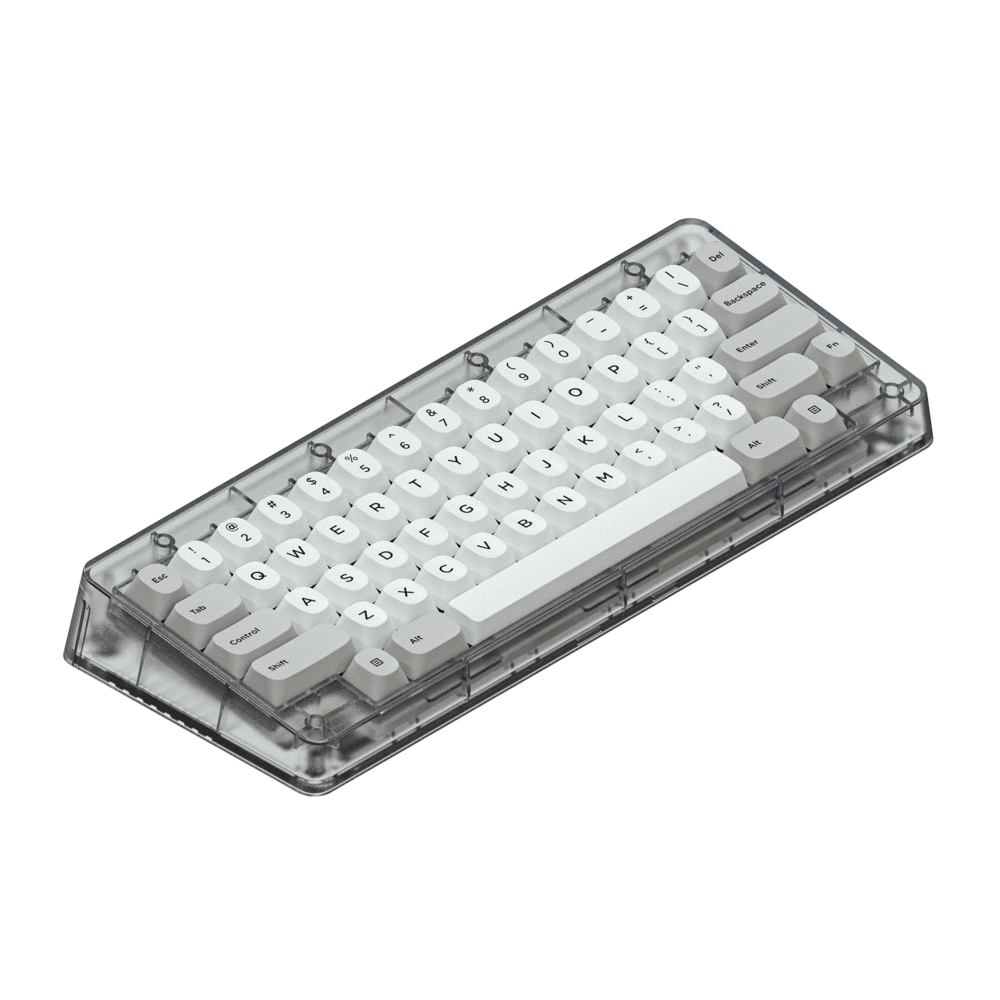 KARA
Get one of our KARA Keyboards, in-stock and ready to ship!
KARA SEQ2 has just arrived! Extras to be added soon.
BUY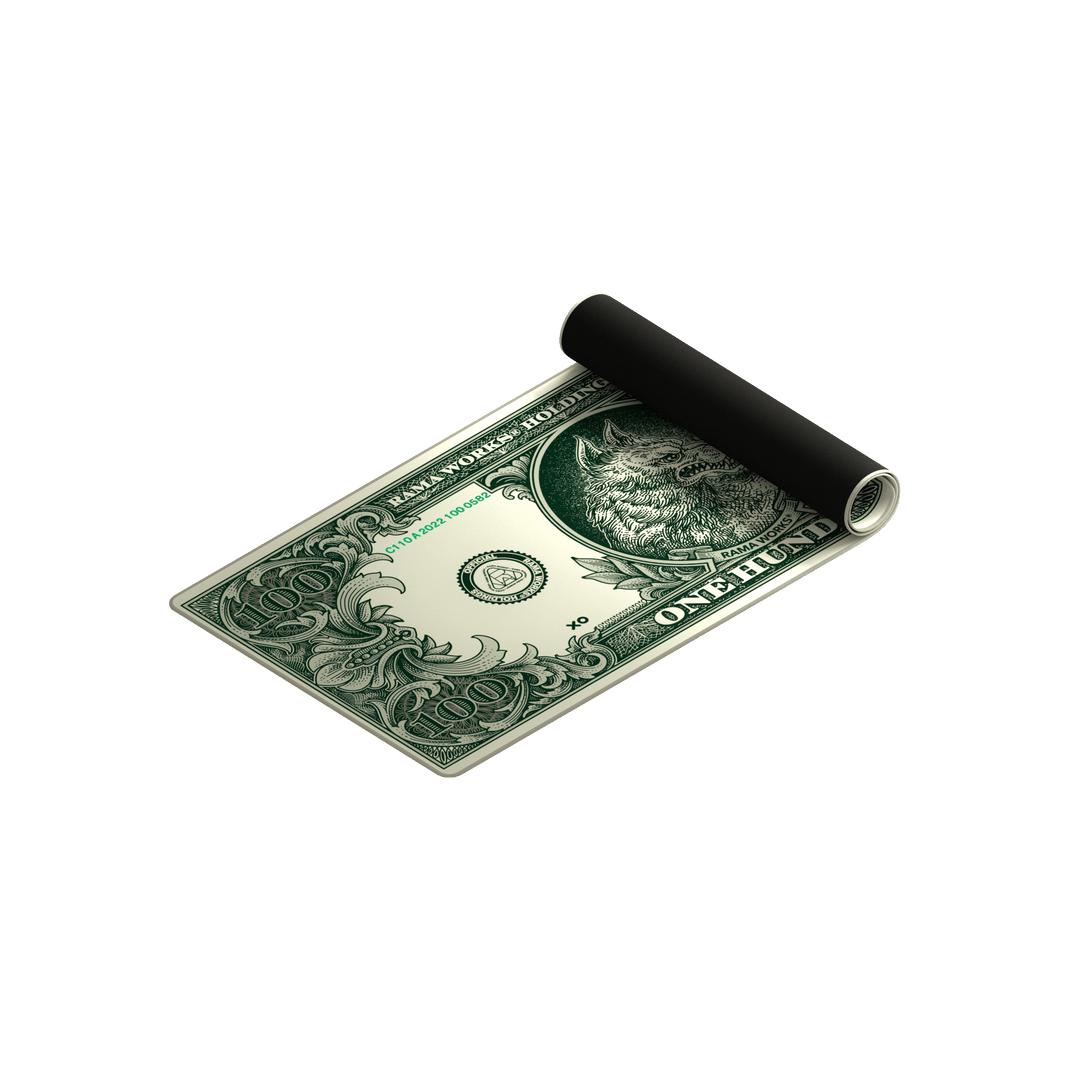 MATS – CASH EDITION
Our limited edition MATS – Cash Edition, straight off the RAMA WORKS® printing press.
This deskmat is imited to just 500 units and comes with it's own special packaging.
BUY
FROG SWITCHES
Our DUCK switch has a new friend – introducing the RAMA WORKS® FROG Switches with the same iconic MUTE pads, long pole stem and two-stage spring – now with a 42g spring.
PRE-ORDER