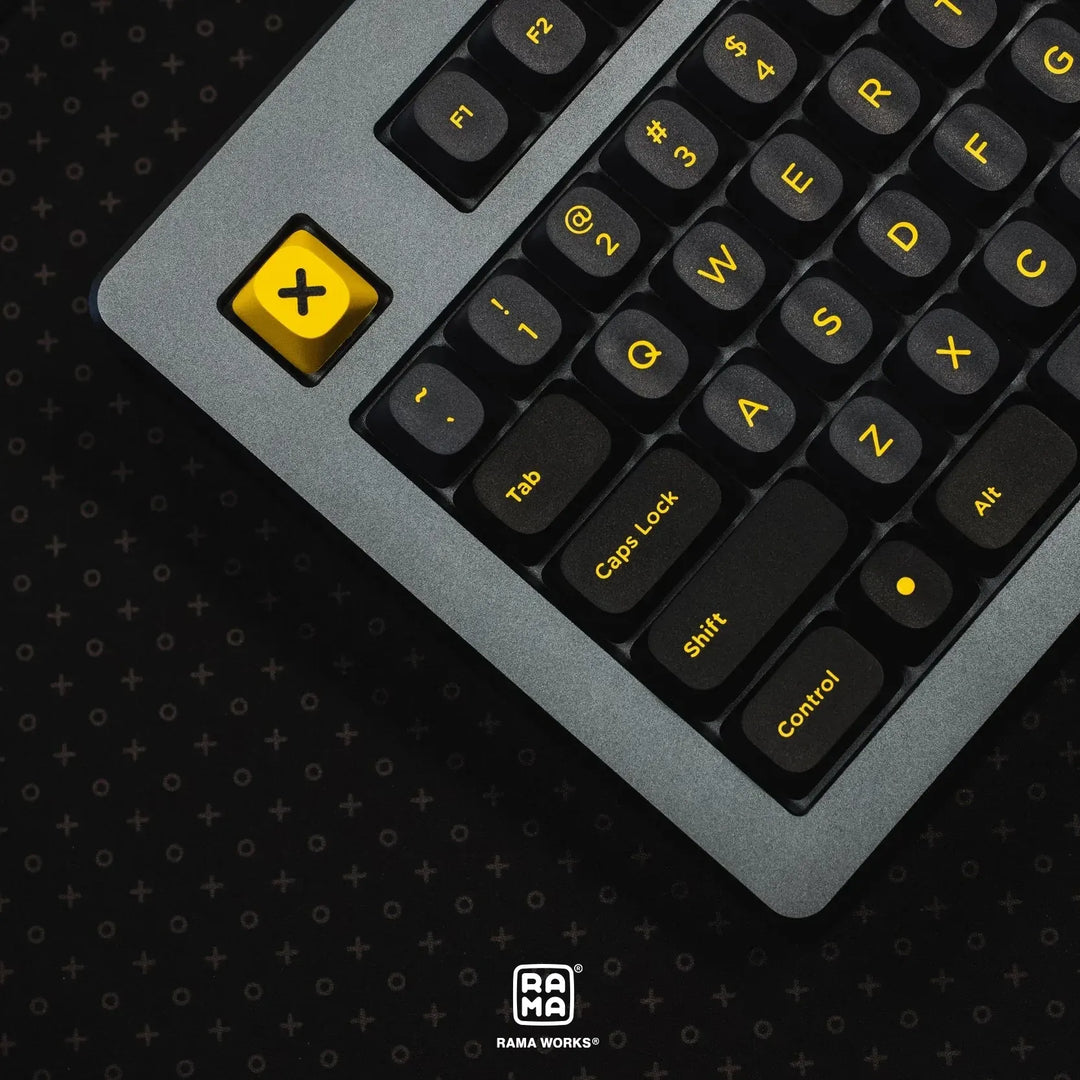 DOUBLESHOT KEYCAPS - COLOUR SAMPLES As we continue to finalise the moulding – in the past month, we've completely re-tooled the legend moulding using EDM to yield better results. This week, we have just received the first colour samples of...
Continue reading
As we wait for products to arrive at our warehouse, we have been working on some items which will be included with our upcoming releases: Microfiber Gloves: Cleaning Cloths: And some new products:Playing Cards WORK IN PROGRESS. Featuring holographic, foil...
Continue reading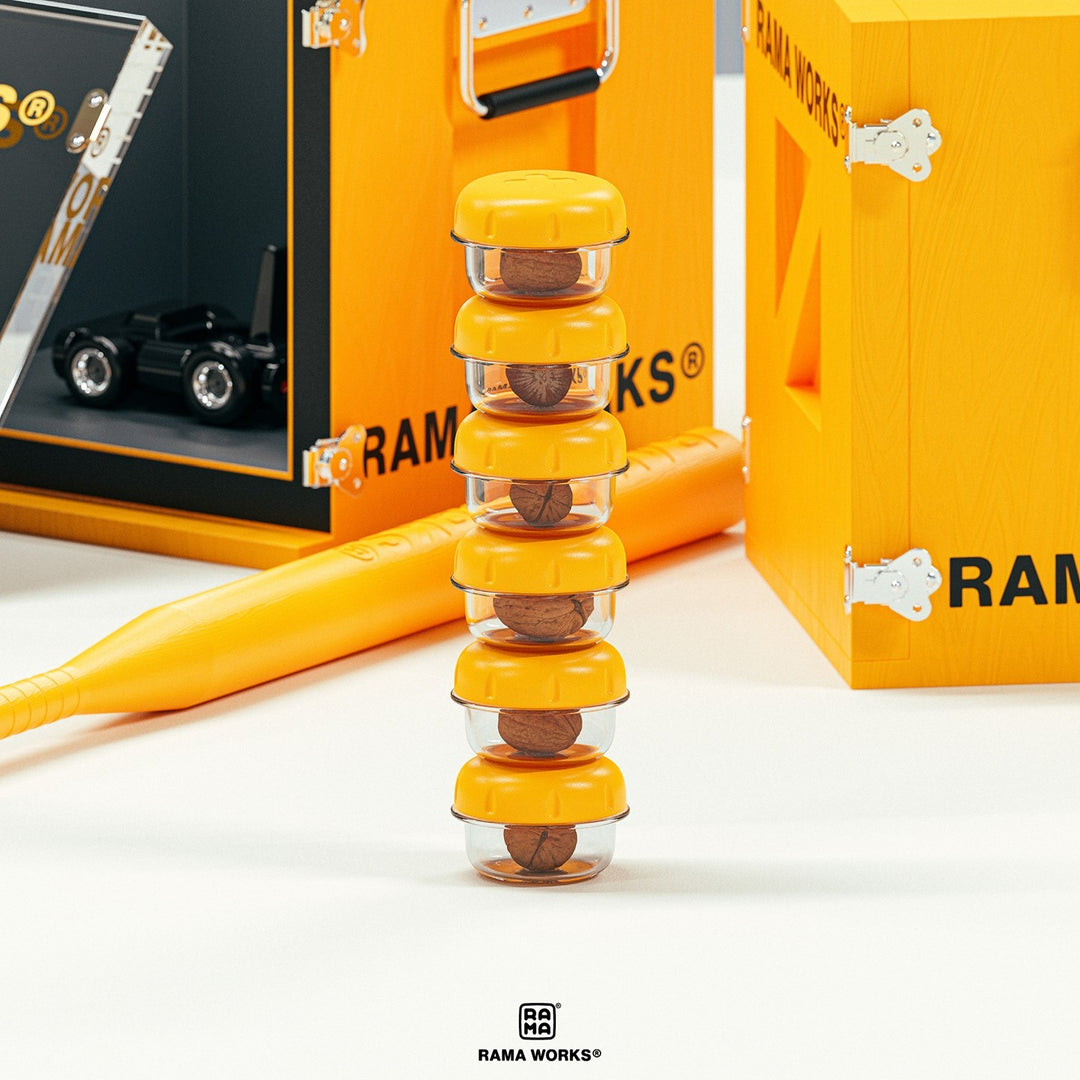 Sorry for the lack of updates! Many of our manufacturers were on holiday for Golden Week and we wanted to wait for the most up to date information before posting.   ZENITH STATUS: IN TRANSIT Zenith has finally landed in...
Continue reading